Women for the Green Transition
Luce Award


Legacy Women

The Legacy Women category will honour senior female professionals working to further the Green Transition worldwide.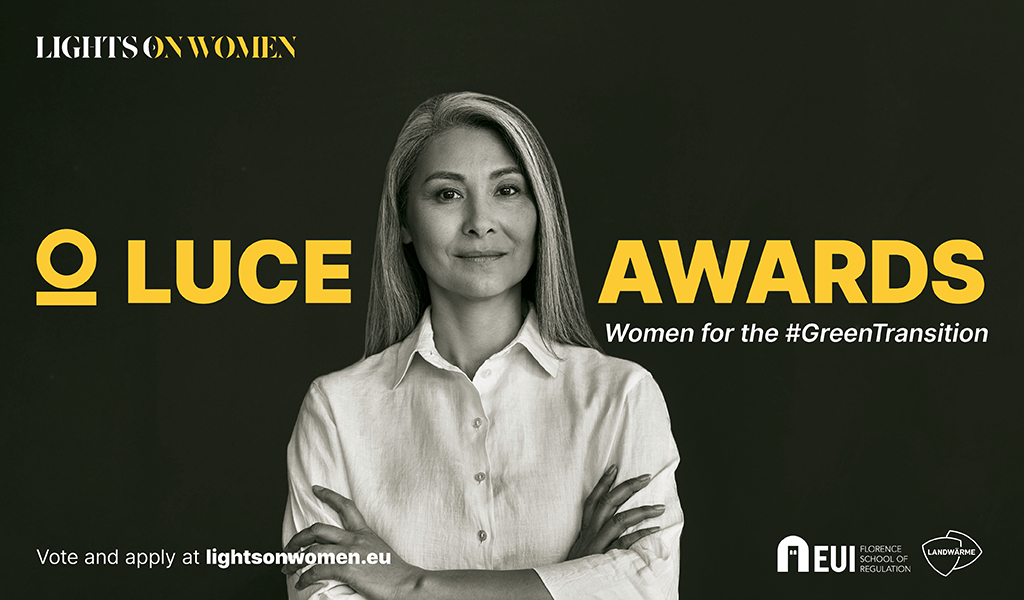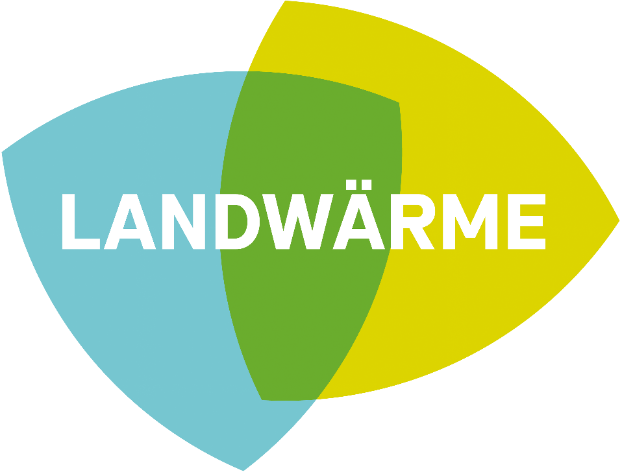 How to vote for the Luce Awards | Legacy Women
Register on the lightsonwomen.eu

The voting for the Legacy Women category is open to all women upon registration on the platform.

Vote for one of the shortlisted candidates

Each registered user is allowed a maximum of one vote to the shortlisted candidates. The voting deadline is April 16, 2023.
Create an account
The shortlisted candidates
Vote your favorite!
A Committee made of a majority of high-profile women working in energy, climate and sustainability has shortlisted a total 11 senior female professionals who have a track record of impactful projects and whose work has contributed significantly to the advancement of energy and climate goals. Vote your favourite below!
The voting deadline is April 16, 2023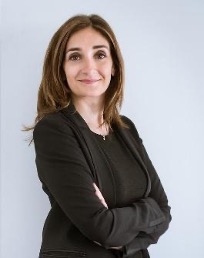 I am deeply convinced that the diversity of profiles and the increased participation of women in the energy sector can contribute to accelerate the transition of our energy systems towards decarbonisation and carbon neutrality.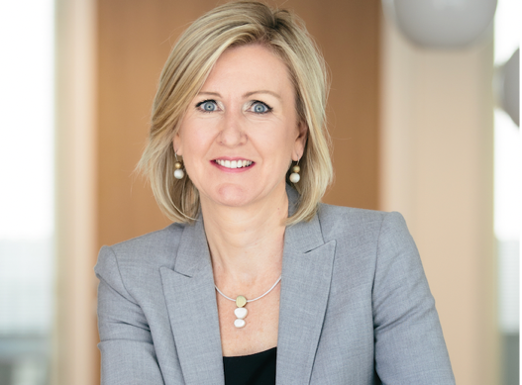 Homogeneity is the antithesis of innovation. It is not a secret that energy is a male-dominated domain. That must change because the transition to clean energy is the defining generational challenge of our times. It will require everyone's talents, ingenuity and dedication and is the ultimate call to action as Europe finds itself in a perfect storm of climate crisis, weaponized energy and intense industrial competition.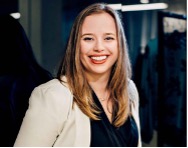 Women are the builders of the green transition. We bring together people and technology to turn visions for a sustainable future into reality, with the heart and courage required to get the job done.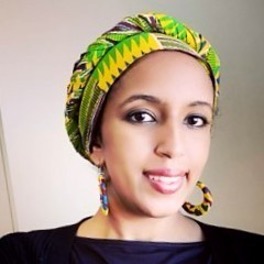 We as women can make a difference not only through our professional accomplishments but also by sharing our knowledge with new generations so that they too can contribute to the sustainable future we are working for. Let's shift the narrative from individual achievement to collective action.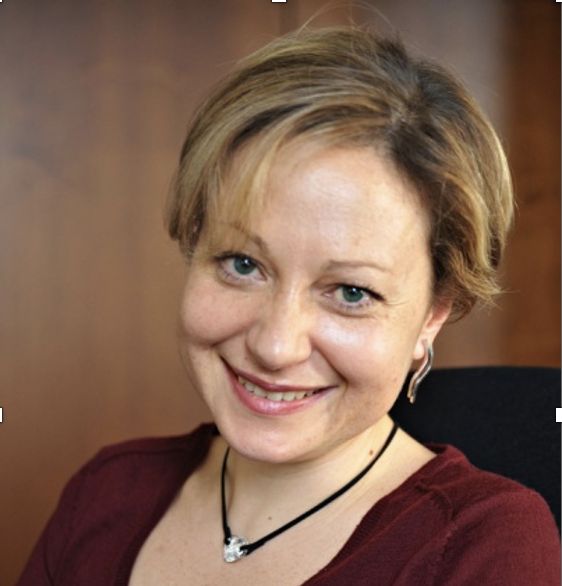 Energy and Power are fascinating to me. Energy is the capacity to do some work, while power is the rate at which energy is transferred. I spend most of my academic career to transfer my energy, trying to be an inspiring mind especially to female young students and researchers. Empowering by education is showing that we, as women, we think for ourselves and we are actors of change. And this is crucial for the low carbon transition to happen.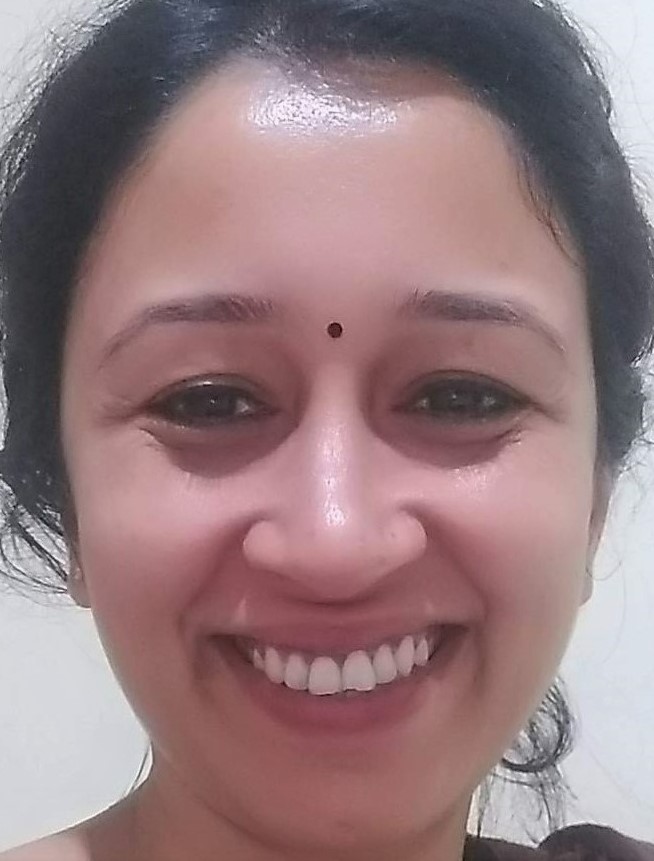 Women in developing countries bear the brunt of large-scale rural backwardness, lack of access to modern clean fuels, low participation in formal economic activity, and now a disproportionate impact of climate change. Global climate justice is therefore essential for achieving true gender justice.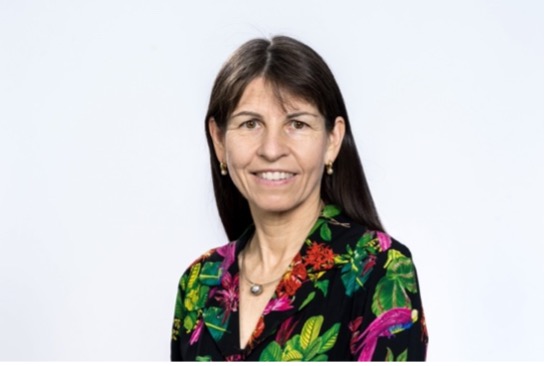 Working in a utility company is very attractive to young women coming from various study backgrounds. It is exciting to search for the right sustainable solutions for the local situation which creates a variety of work experiences and career paths.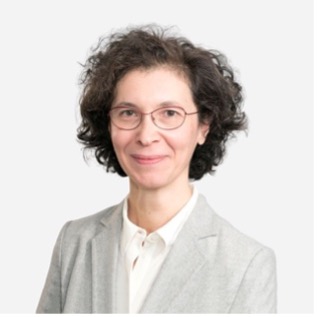 Women make up just 16% of the workers in the energy sector today, and less than 15% in senior positions. At the same time women in emerging economies suffer disproportionately the impacts of climate change and cooking with traditional fuels. Women need to be at the forefront to achieve the transformation required for the energy sector to keep the 1.5°C alive.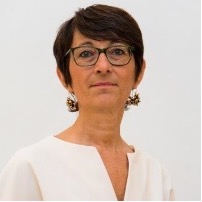 Women bring unique perspectives to the energy sector and are a vital source of innovation and creativity. However, many of us tend to downplay their accomplishments and abilities. It's time for a change in attitude. Let's work together towards a future where women are encouraged to lead and thrive.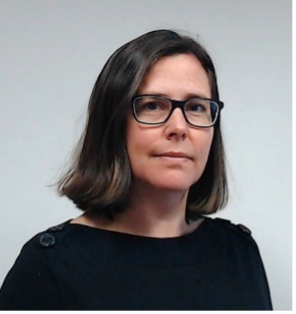 At all levels of society and across all the facets of our lives, women play a vital role in shaping how energy is used. As we accelerate the green transition, we must also be at the forefront of defining the most effective policies and sustainable solutions.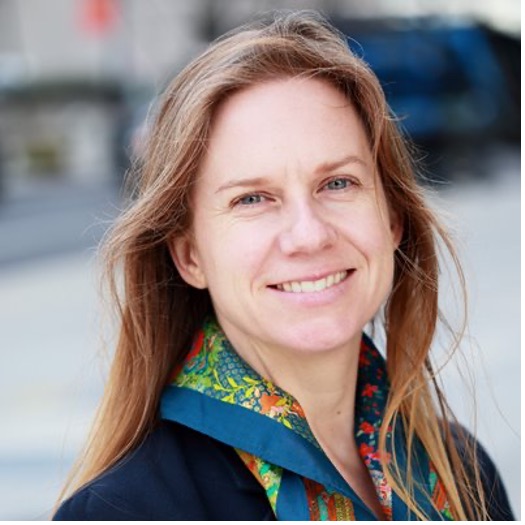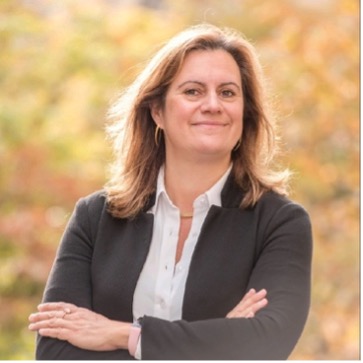 We need to empower more women to drive the energy transition and create a positive change, whether it's in decision-making roles or as experts. Diverse teams perform better, and offer more innovative solutions, as all the research shows.
---
Stay in the know
Get special offers on the latest developments from Space.